Office Hours:

7 days a week from 9:00AM to 7:00PM

We are located in Bay View, WI

Travel area from Waukegan to Sheboygan and as far west as Madison. (charges may apply)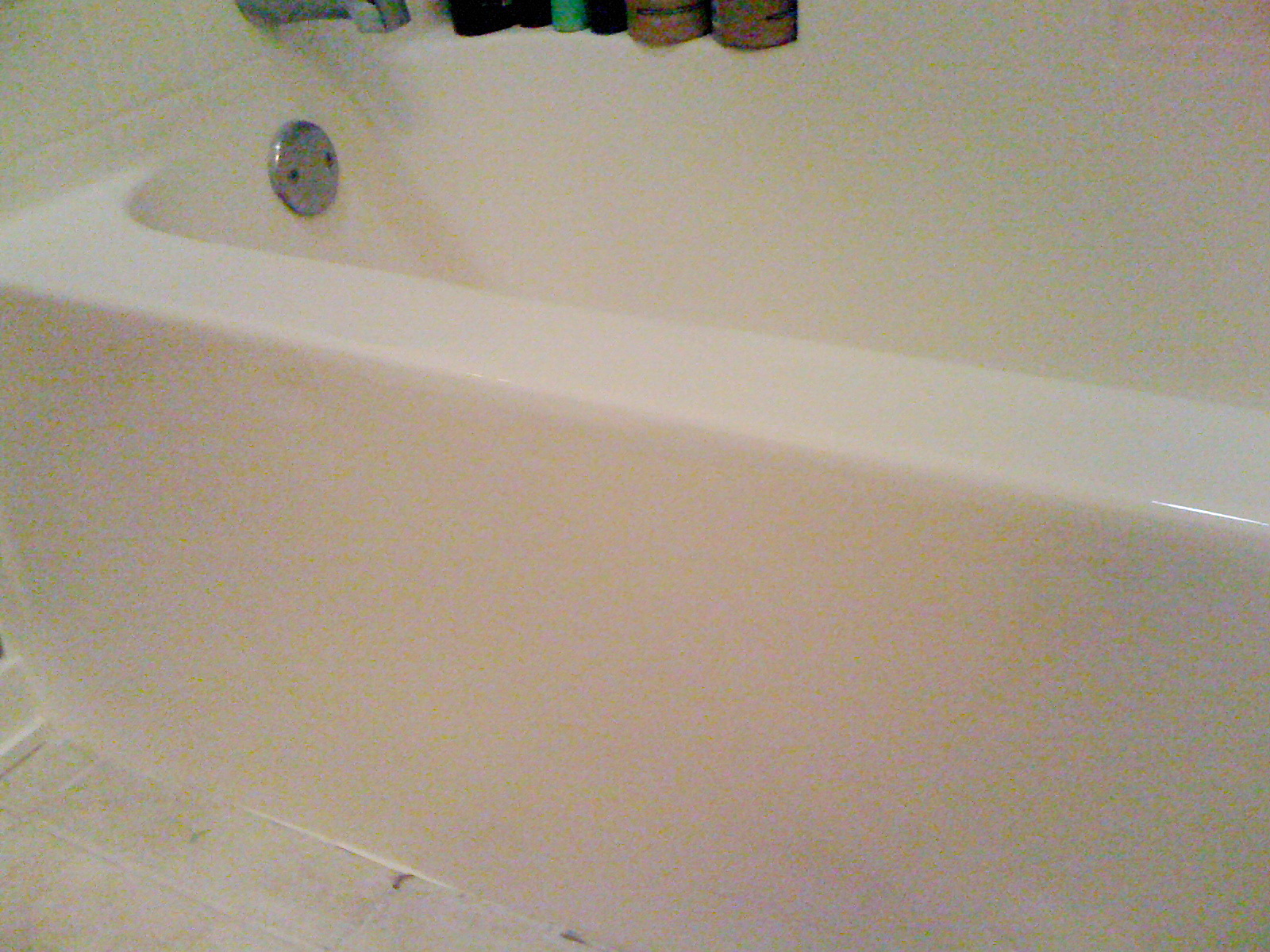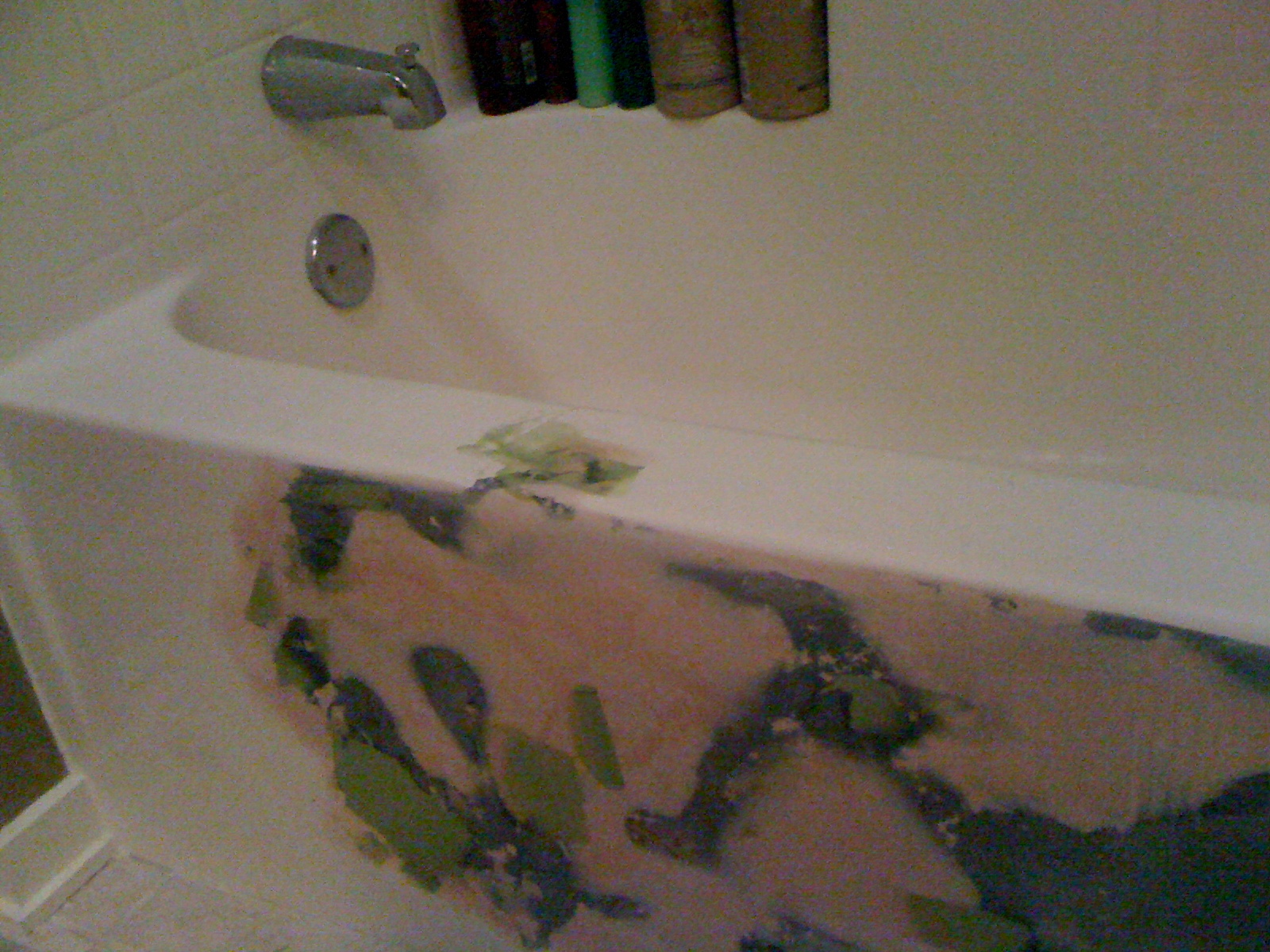 Enter name (required field)

Enter location/city (required field)

Enter contact phone number or email (required field)

How did you hear about Hughes Reglazing?

Please describe the resurfacing work you'd like a quote on and we will contact you within 24 hours.

Hughes Reglazing

Bathtub and Tile Resurfacing Experts